Benefits of learning With
SPSPSRSMMV Jodhpur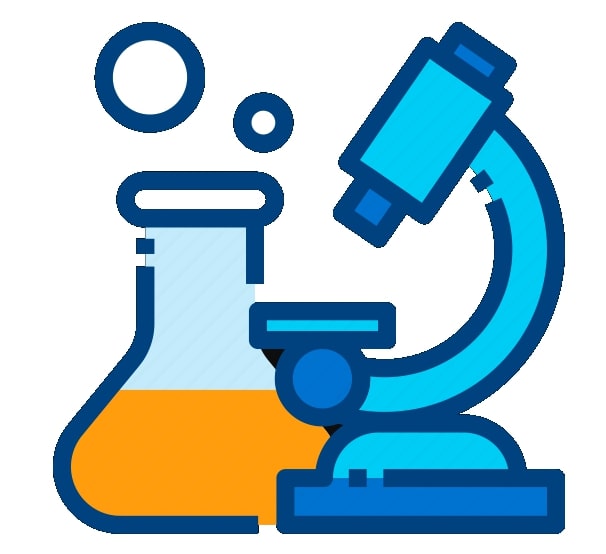 Labs
We has well-equipped laboratories for Physics, Chemistry, Mathematics, Biology, Computer, Home Science and designed departments Audio-Visual, Music and Art and Craft.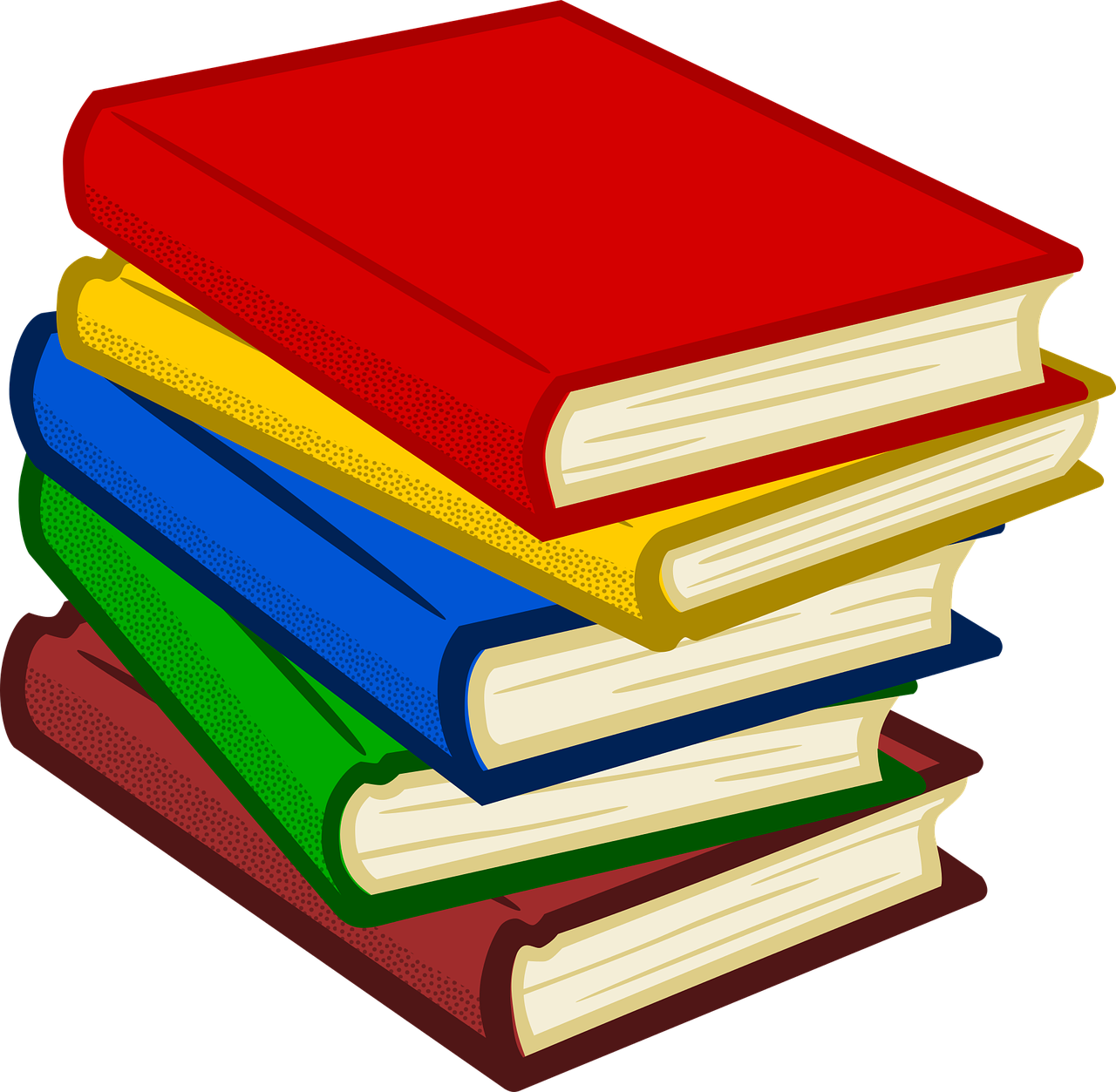 library
We have library within a collage where students, staff, and often, parents have access to a variety of resources. Collage library media center uses all types of media.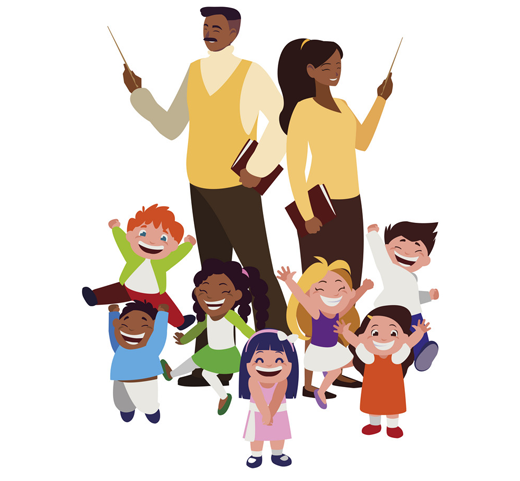 activity hall
Our student activities are an integral part of the collage program. Qualified students must be able to participate in any activity without regard to race, religion, national origin, disability.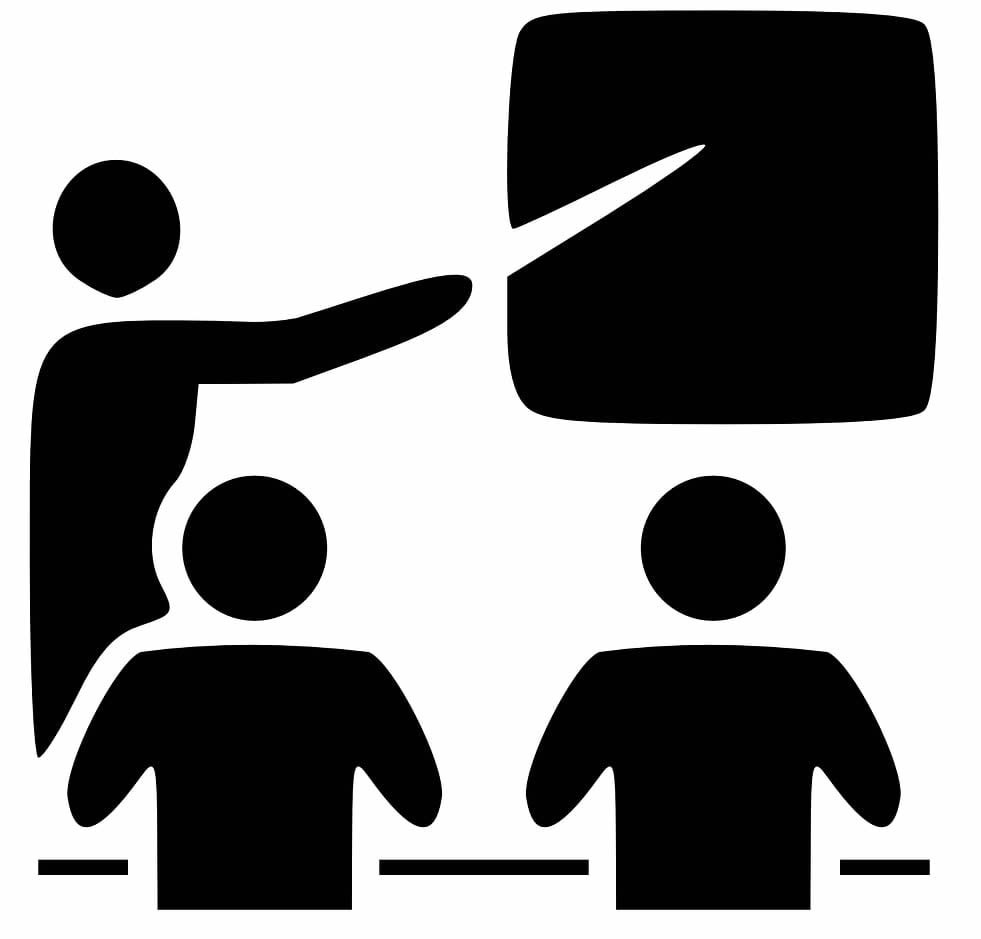 experience teacher
The primary role of a teacher is to deliver classroom instruction that helps students learn. To accomplish this, teachers must prepare effective lessons, grade student work.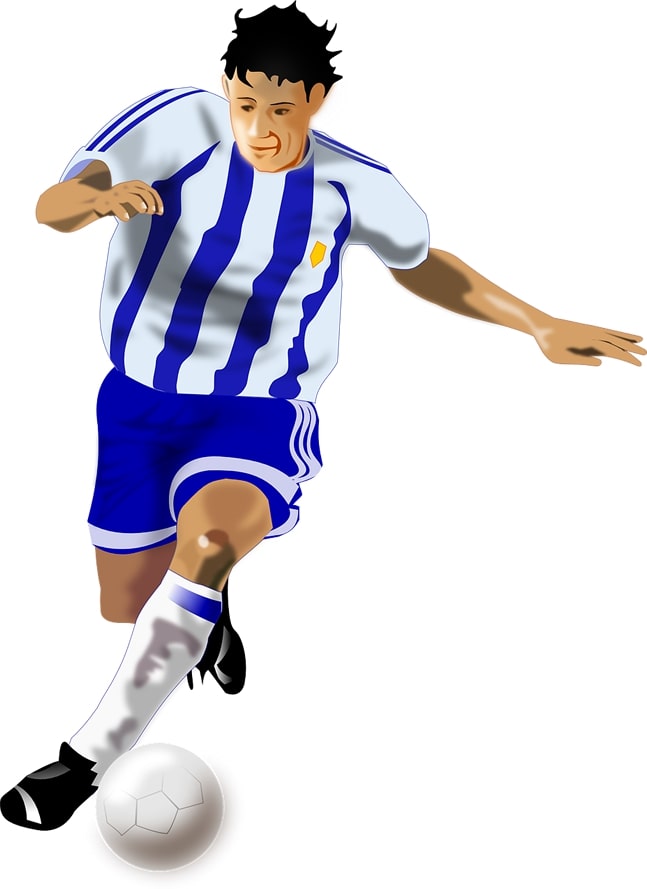 physical sports
The Physical Sports is enrichment of high collage experiences of students within the context of educational mission of collages. Collage sports should be educational and contribute to overall students.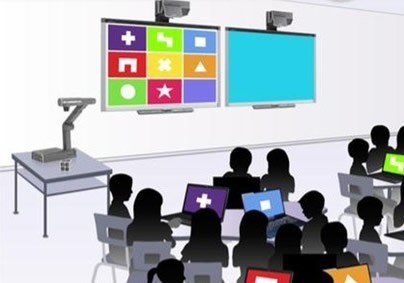 smart Classes
Smart Classrooms are technology enhanced classrooms that foster opportunities for teaching and learning by integrating learning technology, such as computers, audience response technology.